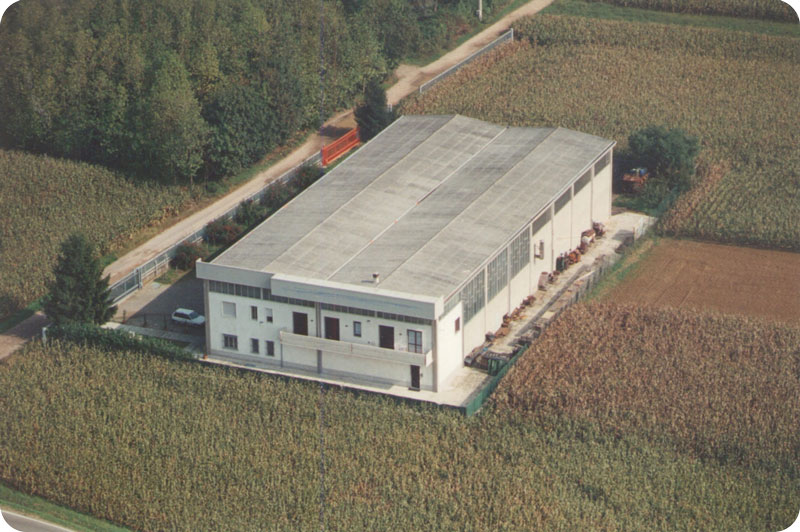 La nostra azienda deriva da un esperienza di attività nel settore caldaieria fin dagli anni 50. Alla fine degli anni 90 le richieste di prodotti siderurgici ci hanno spinto alla commercializzazione di prodotti di raccordi a saldare.
La nostra società è certificata secondo la norma uni en iso 9001:2015. Il contatto diretto con i nostri clienti ci permette l'attenzione alle esigenze di mercato avendo cura di fornire prodotti sempre più in linea con gli standard qualitativi e di evadere ordini in tempi rapidi. L'obiettivo finale è quindi la soddisfazione del cliente perseguita con investimenti costanti.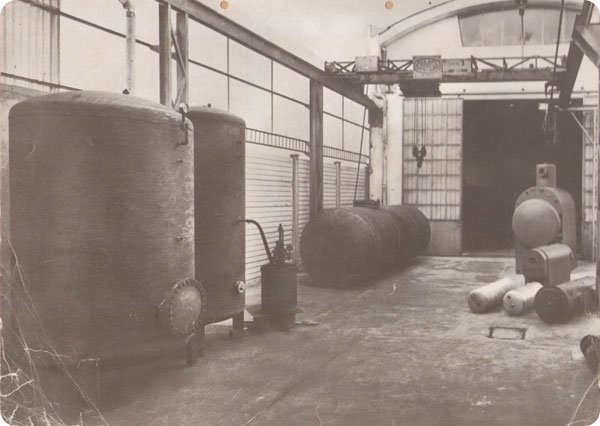 Politica della qualità: flessibilità, qualità dei prodotti, puntualità delle consegne.
Mission: soddisfare le esigenze dei nostri clienti attraverso pacchetti completi e personalizzati per impianti industriali.
Vision: garantire qualità e professionalità per la miglior soddisfazione del cliente. Implementare qualità e gamma dei nostri prodotti.
Ambiente e sicurezza: la nostra azienda opera con attenzione per la tutela dell'ambiente e per la salute e sicurezza individuale e collettiva.

I nostri principali settori di interesse sono:
Industria termosanitaria e agroalimentare
Condotte acqua-gas
Industria chimica e petrolchimica
Recipienti a pressione e per serbatoi di ogni tipo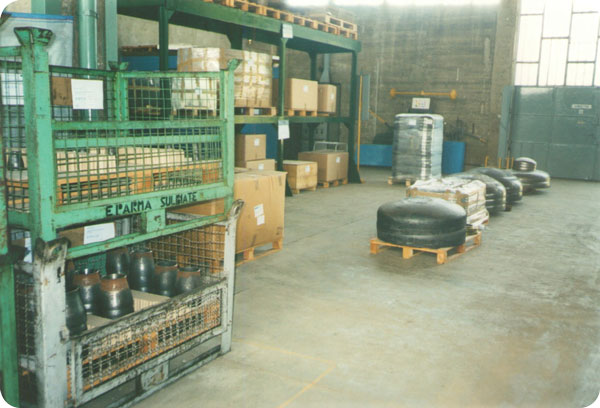 La nostra organizzazione dispone di un vasto e assortito magazzino spedizioni in cui tutti i prodotti vengono accuratamente imballati in scatole di cartone e bancali di legno con possibilità di riutilizzo, riducendo così l'impatto ambientale.
Il nostro sistema logistico ci consente di consegnare in tutta Italia.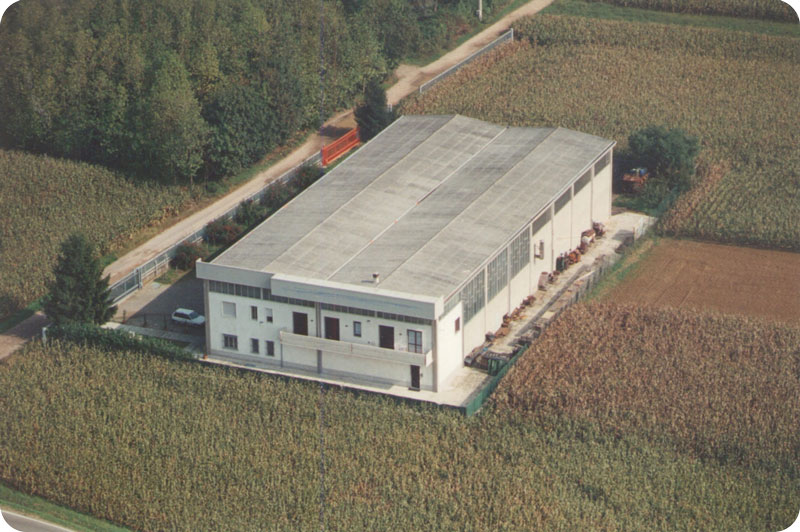 Our company comes from the experience of activity in the boilers sector from 1950. At the end of the 1990 requests for steel products led us to the marketing of welding fittings.
Our company is certified according to UNI EN ISO 9001: 2015. Direct contact with our customers allows us to focus on the needs of the market, taking care to provide products that are more in line with the quality standards and fulfill orders quickly. The ultimate goal is then the
customer satisfaction
pursued with constant investments.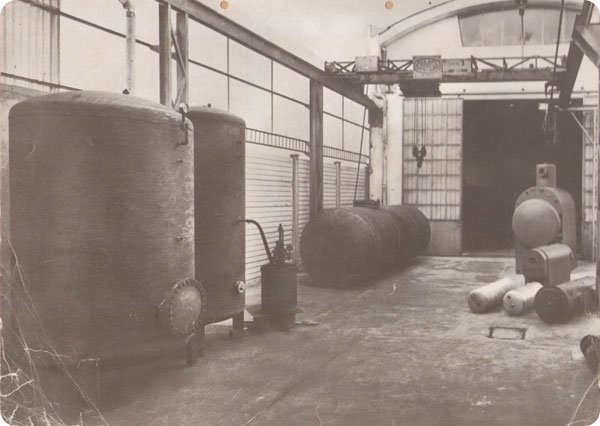 Our main areas of application are:
Thermosanitary, agricolture and food industry
Water and gas ducts
Chemical and petrolchemical industry
Vessels under pressure and other kinds of tanks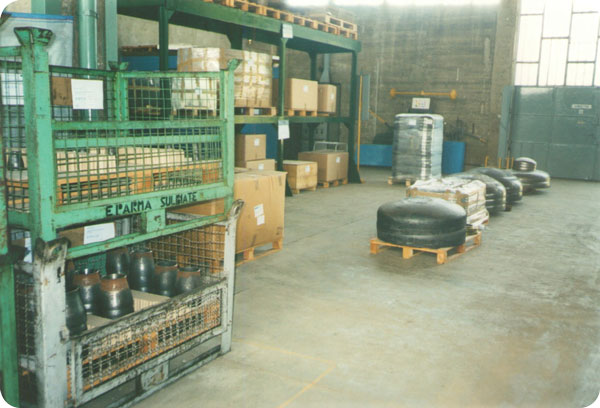 Our company is organized with a large assortment of products, all carefully stored and delivered with special carboard packaging in order to re-use the material and reduce environmental impact.
Our logistics system enables us to deliver quickly all over Italy.